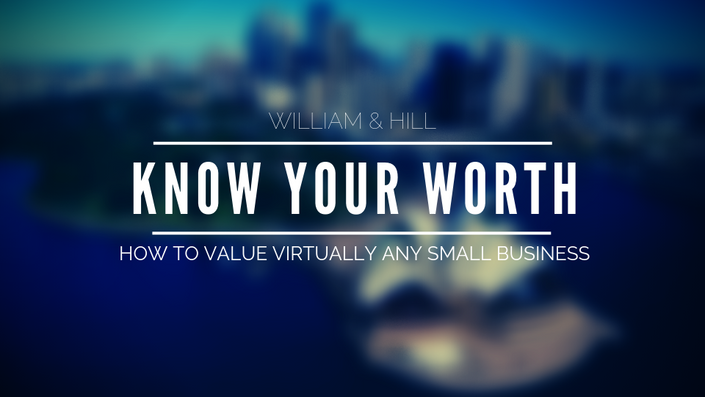 How to Value Virtually Any Small Business
Everything You Need To Know To Value A Small Business...YOURSELF!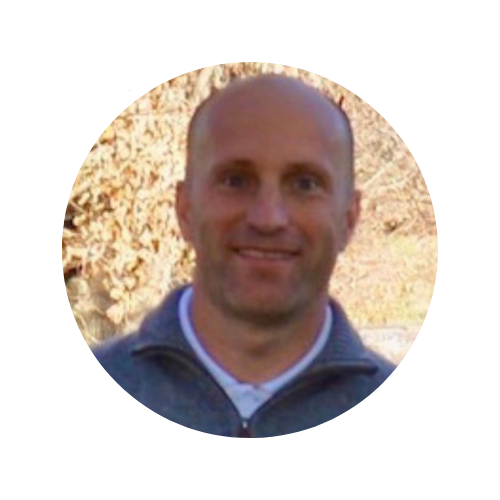 LEARN TO ESTABLISH VALUE FOR VIRTUALLY ANY SMALL BUSINESS...THE RIGHT WAY

WITH SCOTT HILL


So you're interested in know what your business is worth? Fantastic. Buying or selling a small business are among the 2 best ways to live the American Dream. But, no buyer wants to pay too much for a business and sellers want to get as much for their small businesses as possible right? So How do you protect yourself so I don't get a raw deal?
I'm going to help you cut through the confusion and teach you how to properly value a business you're interested in buying or selling. Why this course? Because I've developed it from over 25+ years of experience.
In How To Value Virtually ANY Small Business, I'll walk you step-by-step through entire Business Range of Value Report. With quality videos (that aren't too long) supporting worksheets, documents, and other resources so you'll have the confidence needed to establish an asking price or offer price for virtually ANY small business...YOURSELF. Why is the course geared for both? Because, just like in sports, if you have the other teams playbook, you're likely to have an unbelievable advantage.
Your American Dream is waiting.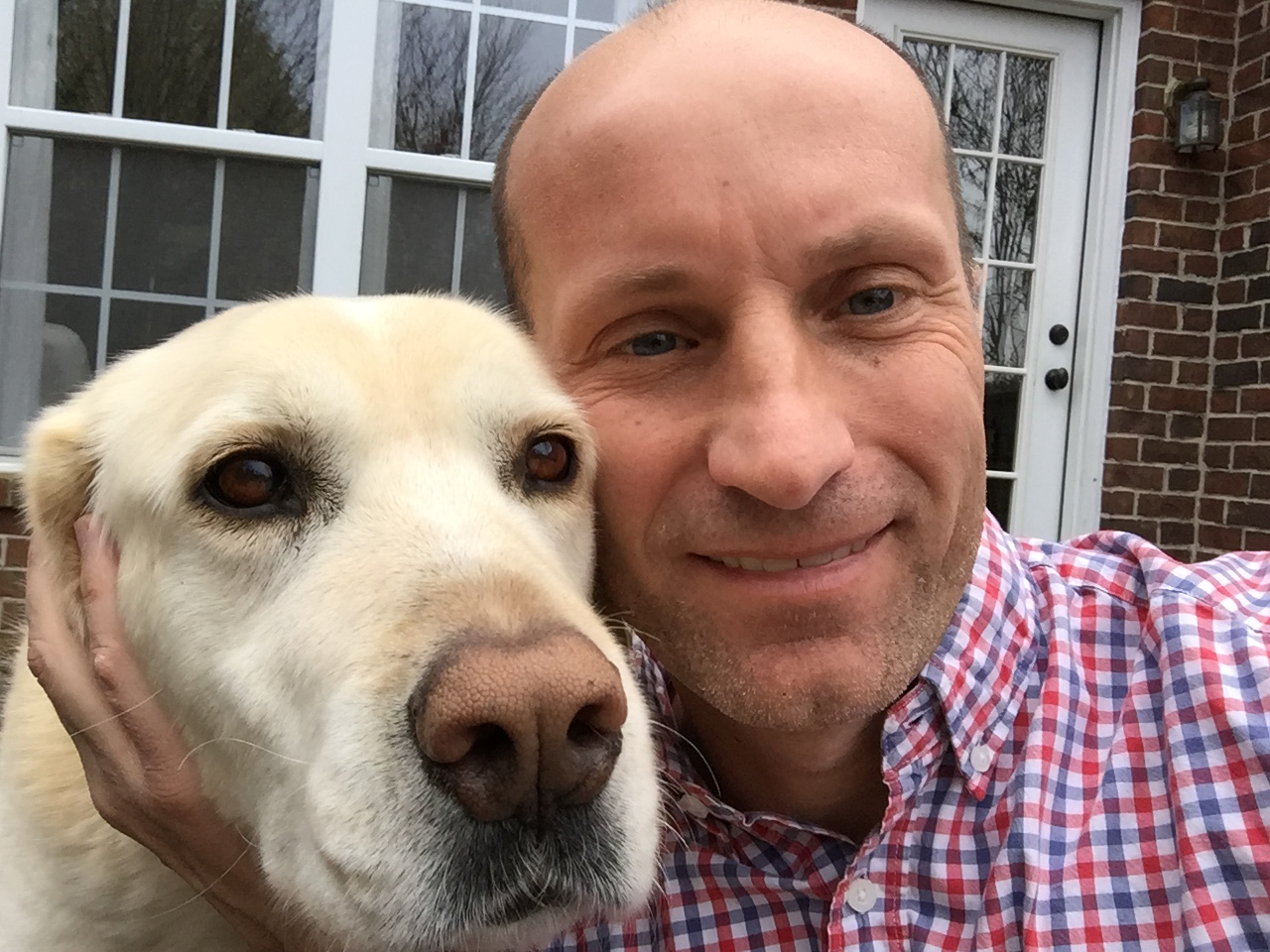 HI, I'M SCOTT HILL
I'VE FOUNDED, BOUGHT, SOLD, OPERATED, AND HELPED OTHERS, LIKE YOU, BUY AND SELL SMALL BUSINESSES. HERE'S HOW I CAN HELP YOU.

I've been an entrepreneur since 1991. Specifically, I've been starting, operating, buying, selling, brokering, franchise coaching, and consulting small businesses for the last 25+ years.
I know of no other person on the planet who has such a complete small business background, especially one suited for a course like this. My main objective is to teach you how to buy or sell virtually any small business yourself and, as a result, save you tens of thousands of dollars in the process.
Throughout the last 25+ years, I've learned a lot about what works and what doesn't, how to buy a business, how to sell a business, how to value a business, and how to navigate the process.
And over the past few years, I've applied a lot of what I've learned to help people just like you live your version of the American dream.
In talking to small business owners and aspiring business owners, they need help understanding what the value of a small business is. Most of the people that don't buy or sell a business successfully don't because of fear and lack of knowledge.
That's why I created How To Value Virtually ANY Small Business. It's to help business owners and aspiring business owners learn from my successes, failures, and all the lessons learned over the years.
How To Value Virtually ANY Small Business gives you virtually everything you need to know to understand range of value and establish your asking price or offer price. You have access to me. You'll have access to our community. You'll have lifetime access to our course...for as long as it's alive. For buyers, you'll also get up to 3 niche reports in case you're not quite sure of the kind of business you'd like to purchase.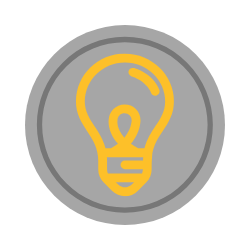 COURSE INFORMATION
HERE'S WHAT'S INCLUDED WITH HOW TO VALUE VIRTUALLY ANY SMALL BUSINESS

This course was built with the business owner and aspiring business owner in mind. If you're buying a business or selling a business, this course is for you.

Work at your own pace. There are 11 lessons with 11 videos (over 2 hours), taking you from introduction to establishing your offer/asking price.
Clear action items set you up for success. We'll explain the information, share really important comparable data regarding your niche, and follow easy to understand yet powerful range of value methods.
Gain exclusive access to our community. As we continue to grow, our community grows giving you access to people who share your same situation and can help you like few others are capable of helping you.
Office hours with Scott. Get the opportunity to clarify, ask questions, and get advice from Scott.
NO RISK GUARANTEE. If after taking our course, we represent you as a buyer or sign an exclusive listing agreement with you, we'll deduct the price of this course from any success fees earned!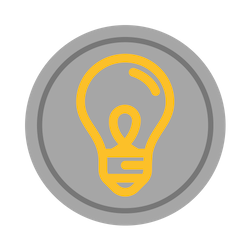 WHAT YOU'LL LEARN
HOW TO ESTABLISH RANGE OF VALUE, UNDERSTAND SDE, AND FINALLY ESTABLISH ASKING/OFFER PRICE

Across 9 lessons, you'll learn all about:
The how and why of valuing a small business: You gain a deep perspective on how and why valuing a small business is such a unique exercise and likely one you've never experienced or will likely experience again.
Mastering the process: I'll help you with all the stuff that's specific to valuing a small business. The the 4 Range of Value Methods we use, the OBP (Owner Benefit Percentage), factors and adjustments that can dramatically affect the offer/asking price, and much more.
Gain confidence and knowledge: According to statistics, most business owners don't have a plan. They don't understand the value of their small business, and they don't follow a proven process. Our courses are designed so you create a plan, understand value, gain confidence, acquire knowledge, and can execute the process.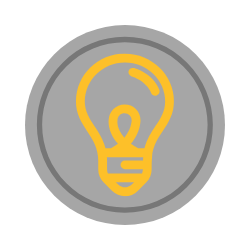 WHO THIS COURSE IS FOR
EXISTING SMALL BUSINESS OWNERS & ASPIRING BUSINESS OWNERS

As business owners, we have access to 3 financial buckets. The first bucket is the compensation bucket. It's what we pay ourselves. The second bucket is the "fringe benefit" bucket and its all the money we get to use for extras like travel and entertainment, retirement savings, company cars, and possibly real estate. The third bucket is the business value bucket. This is the one we focus on here and it's what this course is designed to do. Unfortunately, and until now, less than 30% of all small business owners ever get any real value out of the 3rd bucket. That's what we're here to change.
DON'T TAKE MY WORD FOR IT
Here's what others are saying about us...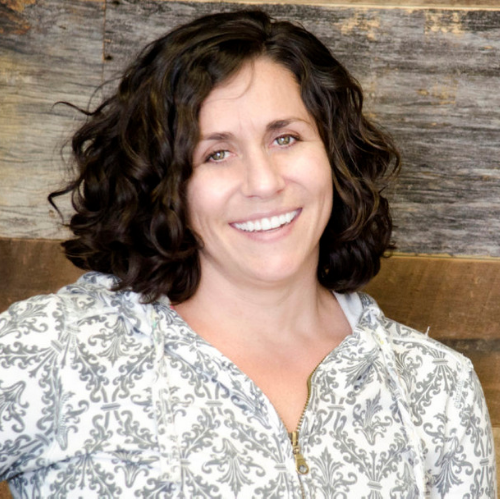 "I literally would be having a fitness yard sale if it wasn't for your help." THANK YOU!!!!!
- Brienne Redick Lockridge, Business Owner - CityFit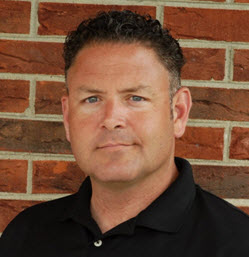 "The information and help you provided me was unbelievable. It's amazing how much work you've put into developing this report and 6 step process. Every business owner needs to know about what you're doing as a business broker. It's fantastic!"
- John Harvey, Business Owner - Franklin Stone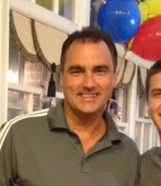 "Your passion for this stuff is obvious and it shows how much you care about what you do."
- Wayne Thurmon, Owner, 3TLP

"I have known Scott for more than 30 years and can say that there aren't many people who have his level of creative critical thinking skills. We operated and sold a business together and he was an invaluable partner. Scott has a methodical approach and has the ability to anticipate challenges that are likely to arise during a negotiation. If you are going to engage Scott to assist with your business transaction, you won't be sorry. If you are ever seeking a direct reference, feel free to reach out."
- Bob Lawrence, Owner, HLS Ventures
DON'T TAKE MY WORD FOR IT
Take us for a test drive. For sellers, we offer a free course called "How To Create A Transition (EXIT) Plan Yourself"
For BUYERS and SELLERS, we have several free preview lessons available. See below.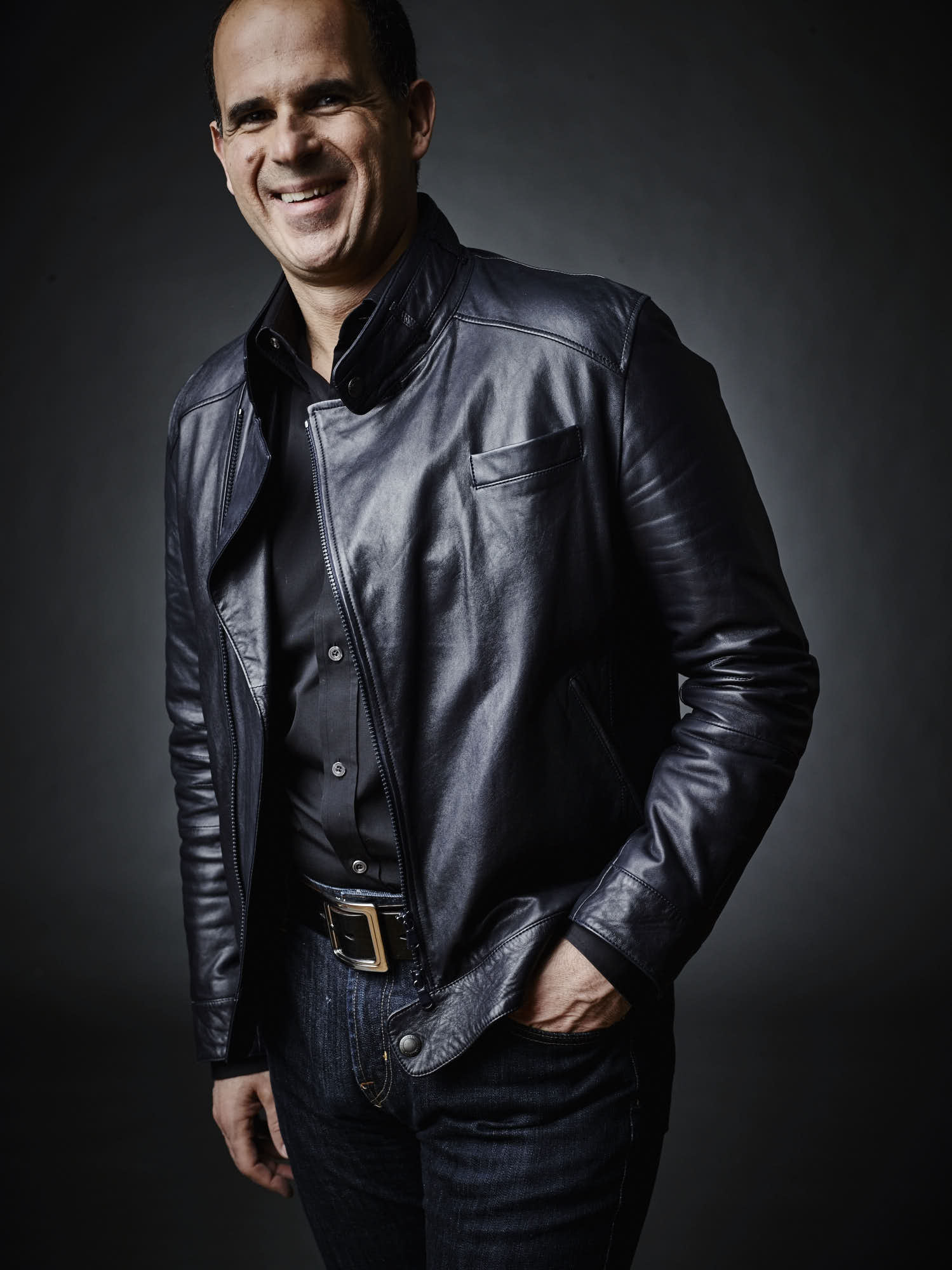 HERE'S SOME FOOD FOR THOUGHT...ON A RECENT EPISODE OF THE PROFIT (CNBC)...
"In my opinion...starting a business from scratch is way harder than repairing something that's broken."
- Marcus Lemonis, The Profit (Inside Look at West End Coffee Episode)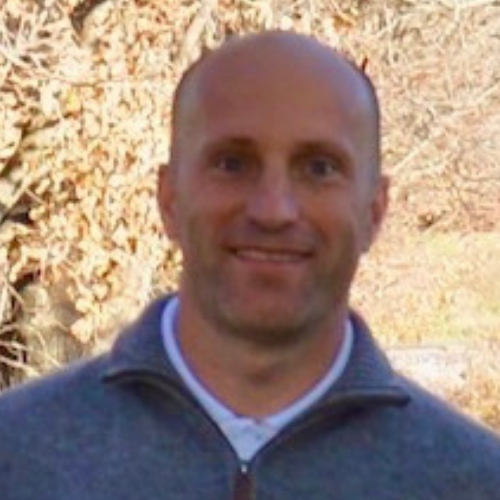 "Building on what Marcus said, if fixing something that's broken is easier than starting a business from scratch, imagine if you bought a well run and profitable small business?!"
- Scott Hill, Instructor & Owner - William & Hill